Now… Get Your Hands on a TON of Mouth-Watering, Nutritious Recipes
Perfect for Staying Fit and Melting Fat…
From years and years of being in the fitness industry and helping thousands of clients succeed with their fitness goals we are very sure when we say that nutrition is the #1 reason factor for success or failure in body transformation.
For proper nutrition plans to work they need to be healthy, easy to prepare, science backed and tasty!
360 Fitness has taken the guess work out of meal prep and nutrition for our clients by creating the Ultimate Fat Loss Cookbook! It's jam packed with 300+ healthy, fat burning and family friendly recipes to help you lose weight, get stronger and finally love food again.
Each recipe is science backed and 100% designed by our VP of Operations, Brooke Einarson-Schaab CSEP CPT, SF1, so you know they are laser focused on giving the best chance for fitness success.
For more information about the Ultimate Fat Loss Cookbook and to visit a special 60% off webpage
Click here

REAL PEOPLE
REAL RESULTS

*

The support and accountability you will gain from joining our community is unrivaled. From your encouraging trainers to the friendly members, we want you to achieve amazing things in a positive environment.

Results May Vary*
Heather




Lost 33lbs in 9 weeks!

Jonathan




Lost 75lbs and 5 pant sizes!

Chris




Lost 73lbs and 53 inches!

Casey




She lost 32lbs and 9.5 inches off her waist!

Doreen




Lost 62lbs, over 50 inches!
Heather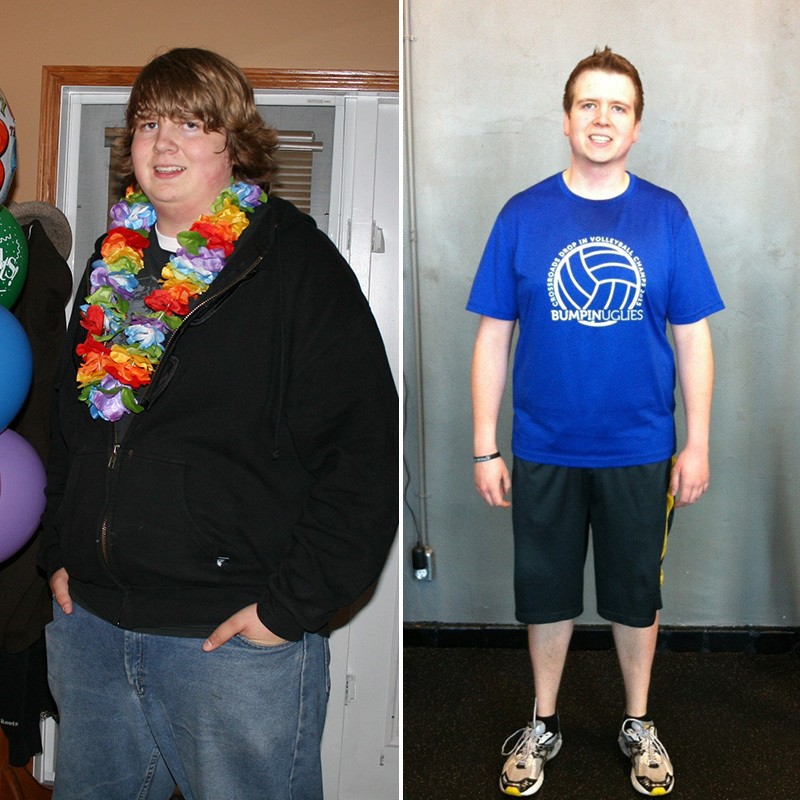 Jonathan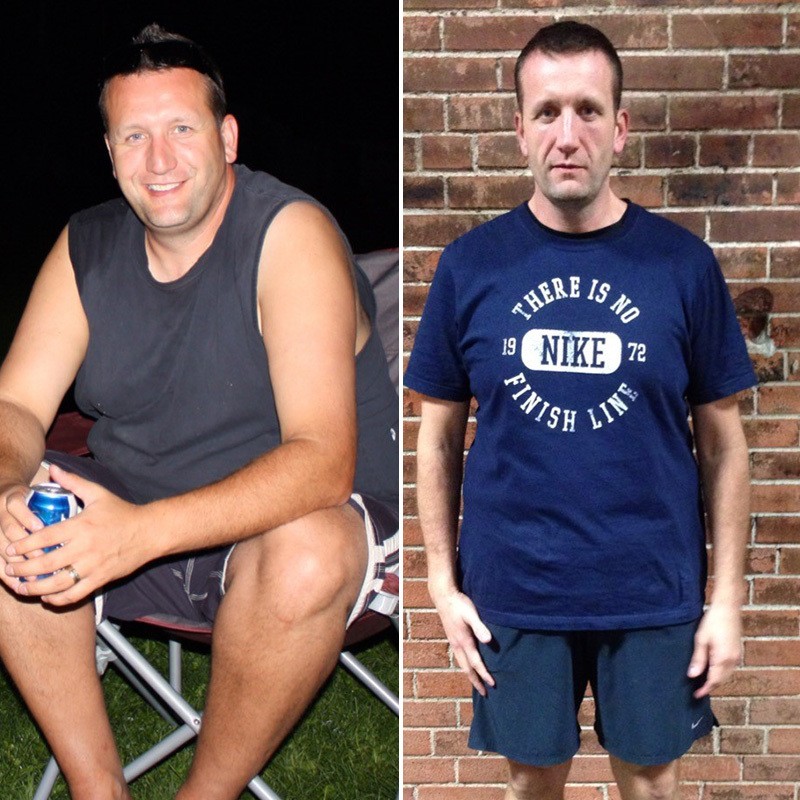 Chris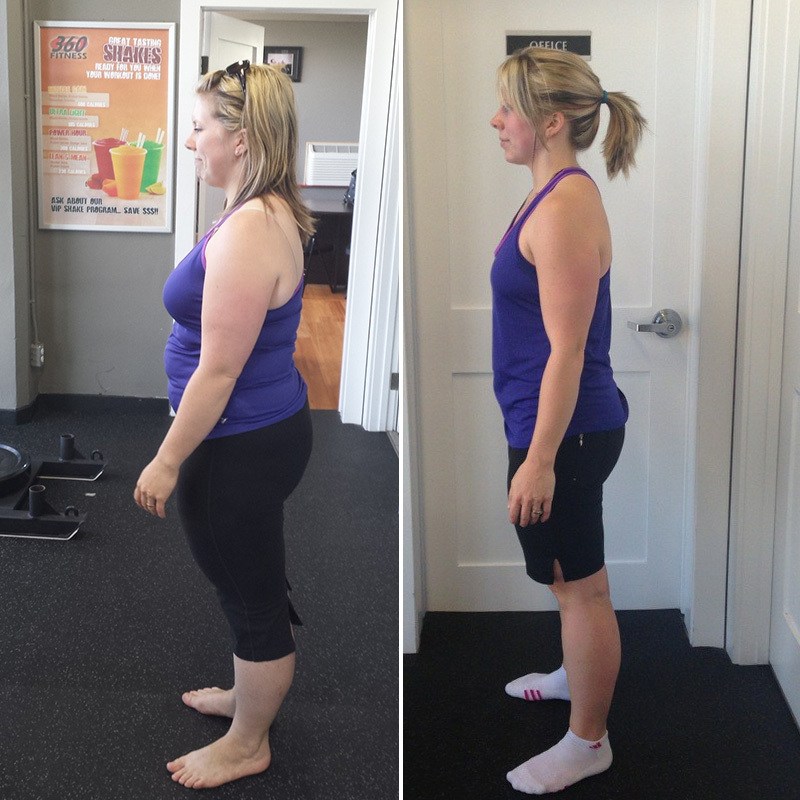 Casey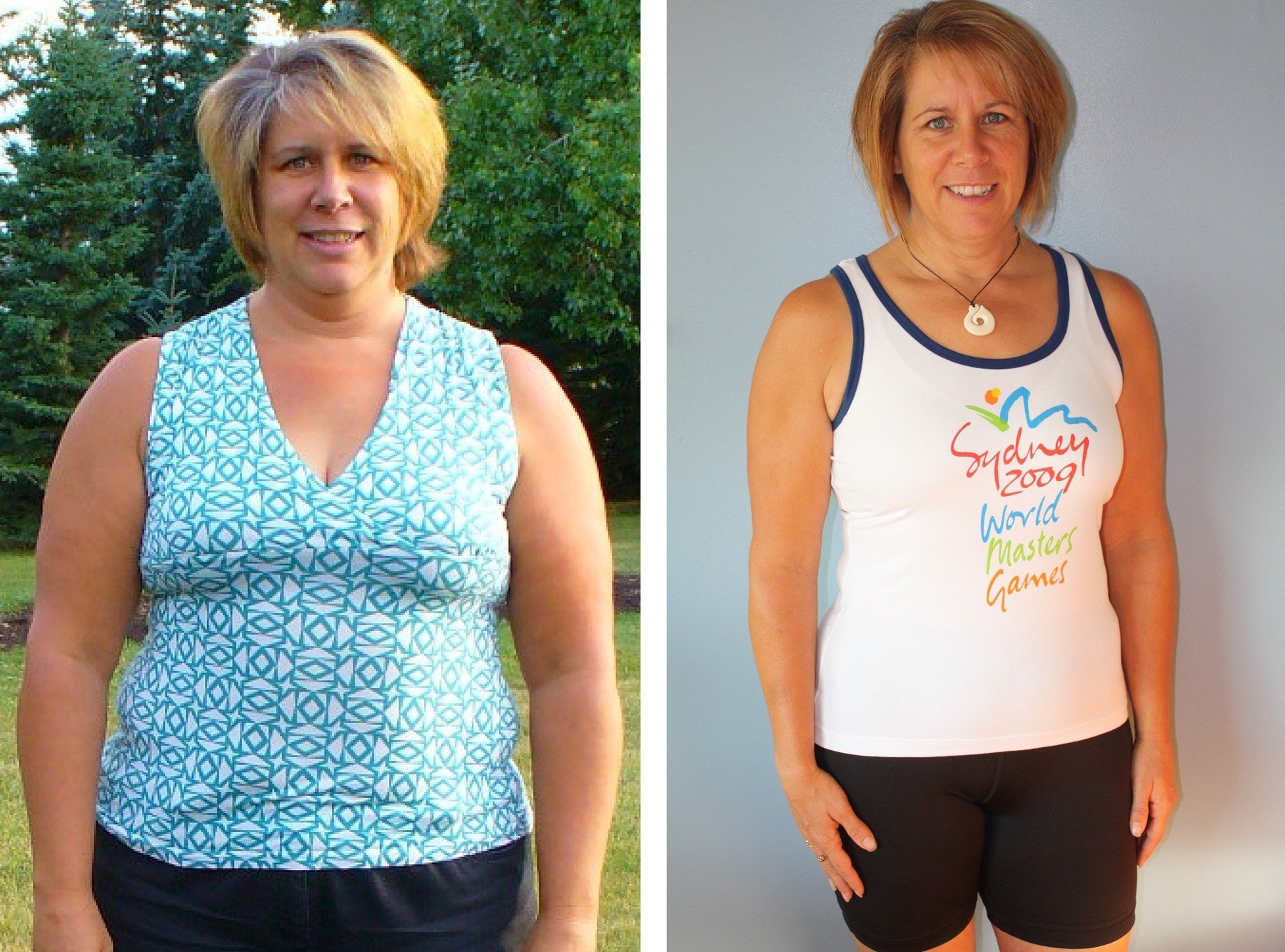 Doreen